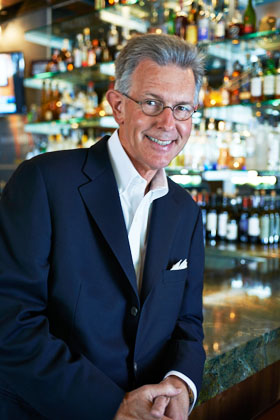 Welcome
We look forward to serving you and your guests
For decades, we've welcomed thousands of guests into our neighborhood restaurants while providing sincere hospitality in warm, friendly environments. Since opening our first restaurant in 1983, we have carefully built a reputation for consistently delivering fresh, innovative food and superior service that truly sets us apart.
Today, The Roberts Restaurant Group has grown into a collection of distinctly different restaurants, each with its own individual personality and presence. Yet each is connected by a common thread of hospitality and a commitment to maintaining the highest of standards,
When you walk through the doors of Beverly Hills Grill, Cafe ML, Roadside B&G, Streetside Seafood or Town Tavern, you can count on an exceptional dining experience and unparalleled hospitality. Every member of our talented team is handpicked and rigorously trained to provide a stellar dining experience and to uphold the reputation we have strived to build and maintain throughout the decades.
We invite you to join us for a great dining experience!
William Roberts
Proprietor